Wickedly Glam
I'm being a total cam whore tonight! Sorry I can't help myself! I know my boy is going to view this so I guess I'm hamming it up a bit with the pics!

Forgive me this once k?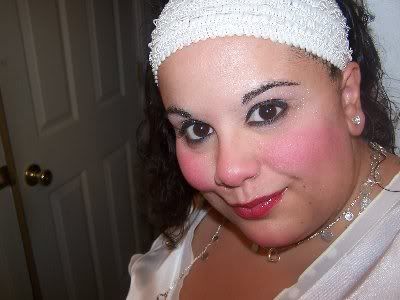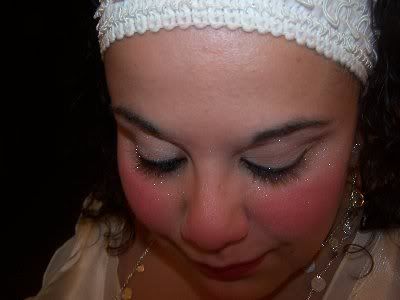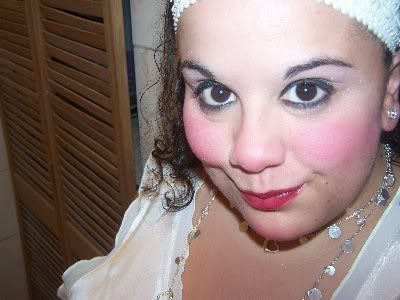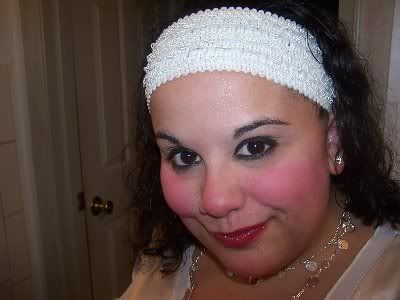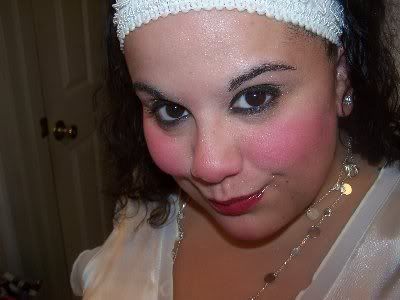 What I used (Really Simple One This Time Girls and Guys!):
MAC Technakohl in Black
BNever Loose Shimmering Powder in White
MAC Eyeshadow in Forgery
And that's it!
Labels: Face of the Day