Cherry Ice Cream Smile
A special request from someone.......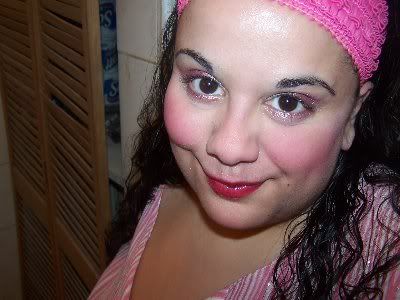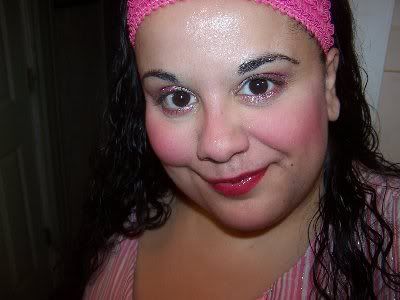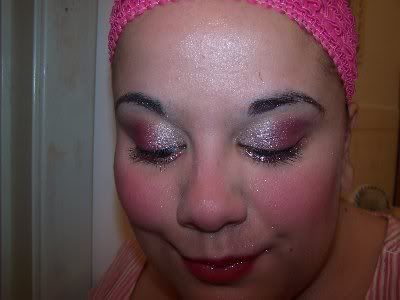 I'm feeling generous today so I'll give you the entire lot of items used:

Eyes:

Two Faced Lash Injection
Bare Minerals Beautifully Luminous Lashes in Garnet
Lavshuca Pink Quad
MAC Pigment in Lily White
MAC Eyeshadow in Passionate

Lips:

Lancome Juicy Gelee
Smashing Lipstick in Smashing Bacio
Mark Glow Baby Glow Lipgloss in Pink Crush

Cheeks:

Nars Blush in Orgasm and Angelika (I layered Orgasm over Angelika)


Oh my I've gone and been so vain with all these pictures
(far from it actually I'm just too much in a good mood to notice how horrid some of these pics actually look!)
! Slap me I can't help myself!


Labels: Face of the Day