Flashtronic and Rushmetal Color Stories
Mai, Myself, and a buncha of my friends are going to the Novel Twist Party at Nordstrom's Thursday Night!

From what I understand not only will we be able to purchase
Novel Twist
but we can also purchase both Flashtronic and Rushmetal!
Squeal
! Christmas in July girls!
I'm not entirely sure which I am more in love with at this point Flashtronic or Rushmetal! I'm very excited about the
Mineralize Skinfinishs as these always end up becoming highly sought after collectible pieces!

I know many people have fallen out of love with MAC because of the old rerun :( But I really do think they have quite outdone themselves with these newest stories and we are in for quite a treat!

I know I'm eager to get my grubby hands on them!

Flashtronic A Color Story by MAC:
Mineralize Eye Shadow


Quarry Sky - Blue with olive, coral, and beige veining (LE, frost)




By Jupiter - Light taupe with beige and deep brown veining (LE, frost)




Mercurial - Yellow gold with lilac and chestnut veining (LE, frost)




Lovestone - Raspberry with wine and copper veining (LE, frost)




Tectonic - Yellow gold with lime green, warm brown, and black veining (LE, frost)




Ether - Deep aqua with silver, black, and gold veining (LE, frost)





Lipglass




Electro-Lush - Creamy blue pink (LE, cream)




Flashtronic - Caramel bronze with subtle gold pearl (LE, cream)




Perfectly Pink - Creamy mid-tone pink (LE, cream)




Young Spark - Neutral pink with subtle gold pearl (LE, cream)





Mineralize Skinfinish




Gold Spill - Pink peach with warm brown and cream pearl (LE)




Global Glow - Mid-tone brown with gold pearl (LE)




Northern Light - Mid-tone pink with rust and grey brown veining (LE)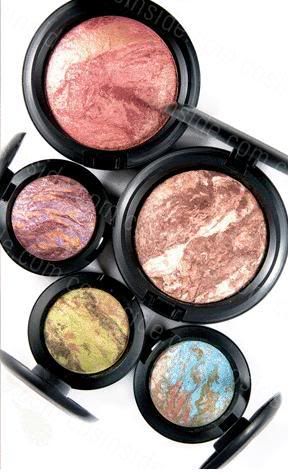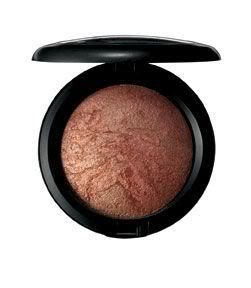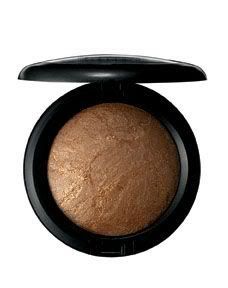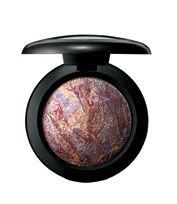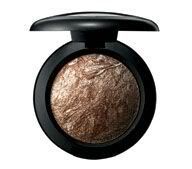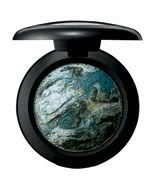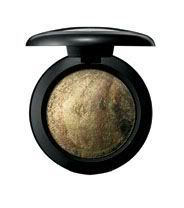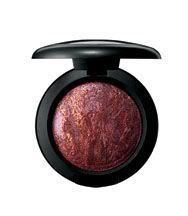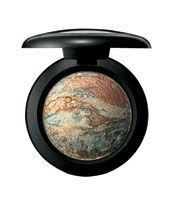 Rushmetal A Color Story by MAC:
Lipstick
Soft Lust - Tan with white pearl (LE)
Frenzy - Soft muted pinky-peach beige with golden shimmer (perm)
Fast Lane - Mauve with silver pearl (LE)
Thrills - Rosy copper with gold pearl (LE)

Pigment
Copperized - Olive green with gold pearl (LE)
Quick Frost - Creamy white with soft green pearl (LE)
Cocomotion - Dirty gold with olive undertone and gold sparkle (LE)
Rushmetal - Rich copper sparkle (LE)
Mauvement - Cool taupe with gold pearl (LE)
Off The Radar - Warm orange with gold sparkle (LE)
Revved-up - Icy rose with reflects (LE)
Gold Mode - Tan gold (LE)

Labels: MAC, Summer Collections 2007