C-Shock: A New MAC Color Story Part 2
C-Shock was all it promised to be! The lipgelees and lipsticks weren't so fantastic in my humble opinion, way to loud and garish. The real star of the show were the shadows. The only one I didn't get was passionate as that was a repromote and originally released with the Nocturnelle color story back in the fall!
Of course I'd never leave you without taking some fine pics of the bits I purchased today!
C-Shock Eyeshadows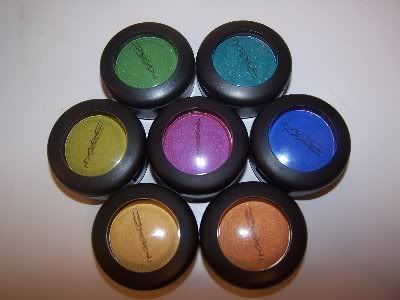 Bang On Blue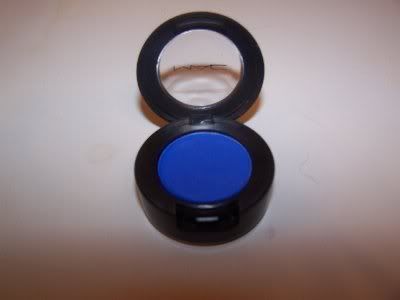 Fab & Flashy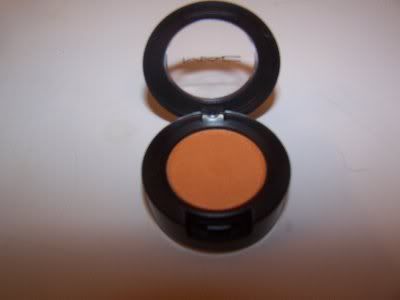 Going Bananas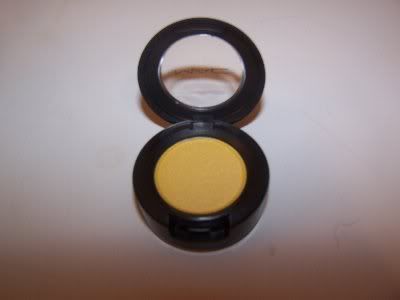 Big T
Romping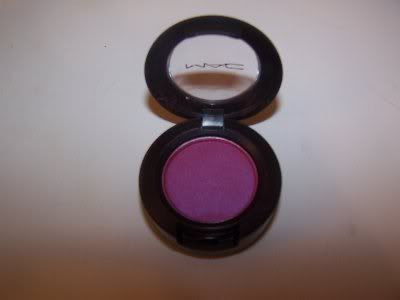 Eyepopping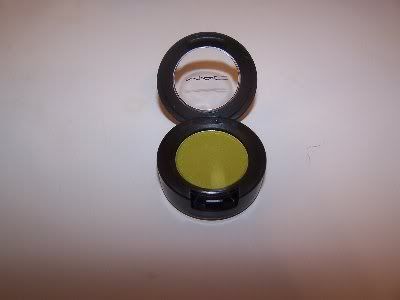 Wondergrass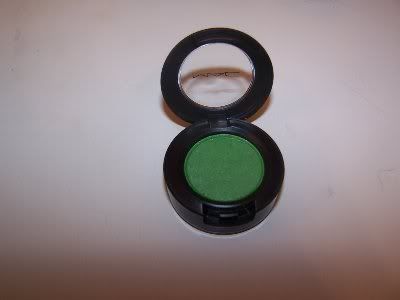 Labels: MAC, Summer Collections 2007